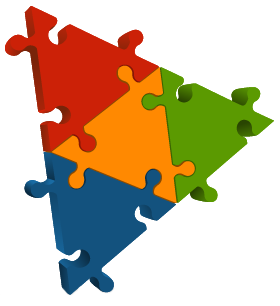 Membership is open to ETB staff employed as Guidance Coordinators, Guidance Counsellors and Guidance Information Officers across FET and retired members of the Adult Educational Guidance Service.
Members are represented by a National Executive Committee which is elected at the annual general meeting.
The function of this Committee is to implement the objective of the AGA.
---
Members of the National Executive 2022/2023
Elizabeth O'Doherty – Co-Chairperson
Nuala Gilgannon – Acting Co-Chairperson
VACANT – Vice Chairperson
Siobhan Brangwyn – Secretary
Karen Granville – Treasurer
Caroline Duffy – CPD Rep
Siobhan Mulleary- North East and Midlands Rep
Eileen Patton – North West Regional Rep
Lorraine O'Donoghue- West South West Regional Rep
Phillip Cullinane – South East Regional Rep
Michelle Morrissey- Wicklow, Kildare & Dublin Regional Rep